Every Shape Your Shop Produces
Beams
Channels
Angle Iron
HSS – Square & Rectangular
Flat Bar & Strip Plate
Stair Stringers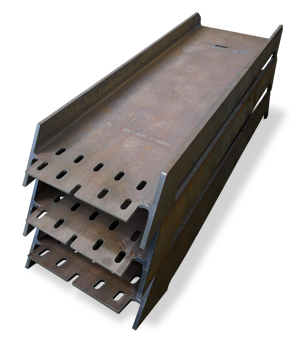 PythonX STRUCTURAL Nearly Eliminates Material Handling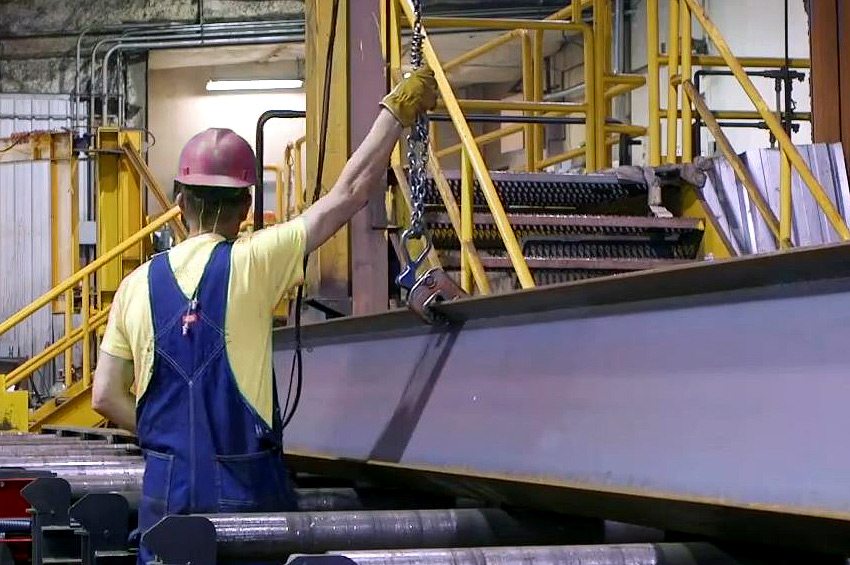 Moving long, heavy structural members around your shop is difficult and costly. Worse yet, it adds no value to the product. Customers don't care whether a beam was moved 15 times or 3 times in your shop – they are only interested in, and will only pay for, the finished fabricated product. Good reason to minimize transfers and handling.
Our competitors' solution? Sell you conveyors and transfers to make material handling less difficult.
Our solution? Eliminate the need for material handling. PythonX STRUCTURAL eliminates up to 80% of the lifting, flipping and shuttling of pieces between work centers that you are probably doing now. With PythonX STRUCTURAL, time and labor goes into fabricating steel, not moving it around your shop.