PythonX Academy Delivers High Quality Training To Your Operators
PythonX Academy is a new, fully on-line training system to bring your operators up to speed quickly, so you always operate at Maximum Efficiency:
24/7 access to the Academy
In-depth training for VersaFab Studio mastery
Cost-effective: no travel, no time off the shop floor
Enhances operator confidence and skill
Improve uptime with rapid new operator training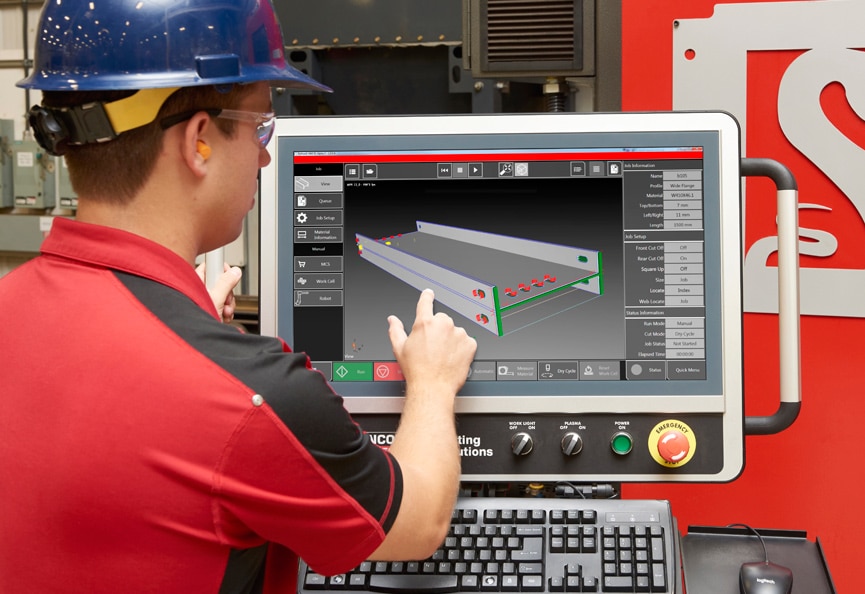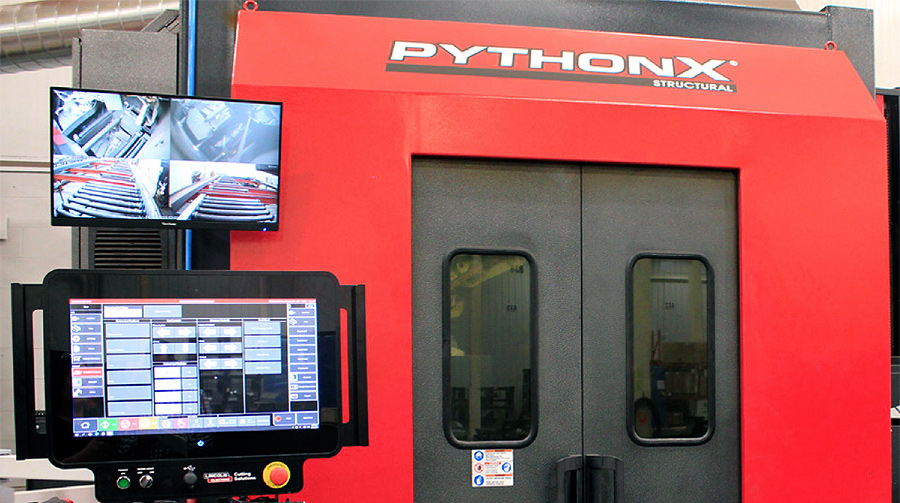 The Value of VersaFab Studio
Intelligent software for Powerful Plasma Cutting – Improving Operational Efficiency
VersaFab Studio increases production and lowers overhead costs. Software that gives your operator full control of material handling, job processing, reporting & machine maintenance. Direct Import of Files allows for efficient handling of your files to the machine – improving production capabilities.
3D Intuitive Interface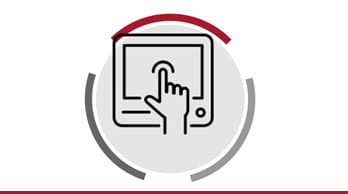 New and improved touch-screen includes wide screen display, 3D viewing and standardized UI across all Lincoln Electric platforms.
Direct Import of Files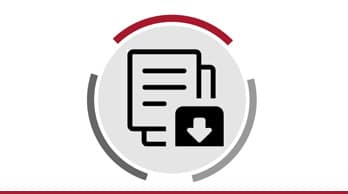 Access multiple file types (.stp/.dxf/.dwg / .DSTV / .DSTV+) Create custom features unique to your business needs using PythonX Builder.
Nesting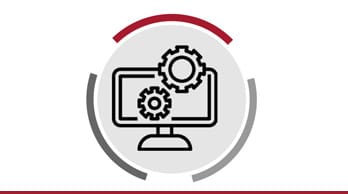 Material optimization through nesting means less scrap material, saving your business time and money.
Step-by-Step Display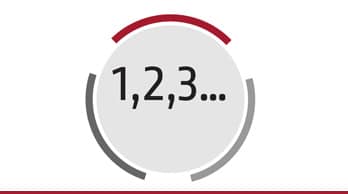 Operators enjoy the ability to organize jobs and optimize resources using a detailed operation display.
Feature Rich Abilities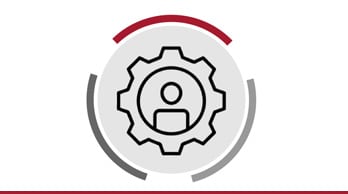 Precise, Fast, Efficient: equip your operator to add holes, notches, copes, bevels, scribe marks and weld preparation features.
PythonX Academy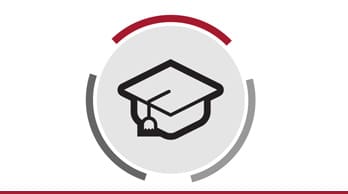 24/7 access to our on-line training platform – 30 hours of training, 125 videos – unlimited tools and resources to make your team experts in the field.